Security Services
How do you build your business resilience, and ensure your online security stays watertight?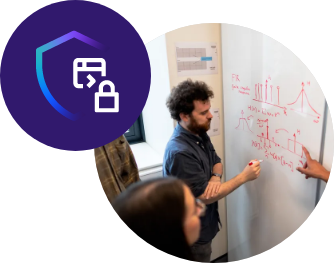 With our deep expertise, Accel provides the crucial advice and support you need to transform your security posture. It's not just about compliance (although that's a given) – it's about staying one step ahead, so you can operate online with complete confidence.
How does it work?
Our forte and passion is building secure platforms our process begins with a thorough audit of your current enterprise architecture and online presence. This allows us to detect any gaps or vulnerabilities, as well as opportunities to enhance your security landscape. From there, we design a tailored plan, utilising best-in-class technology and insights. And, when it comes to deploying that plan, you can count on our specialist consultants to do a meticulous job. 
What's involved?
Our Security Services have a few different components – all of which work together to reduce your risk of cybersecurity threats, and keep your valuable information protected (not to mention any client information you have stored away):
Platform Security: Our SaaS focused security offering ranges from Application, Cloud and Infrastructure security through to secure APIs. We use a range of strategies and systems to ensure your IT infrastructure and data is kept secure. 
Vulnerability Assessment: As the name suggests, this involves us finding any weak spots or gaps in the virtual 'suit of armour' that protects your business online. Assessments we carry out align with Australian as well as Global Guidelines in Cyber Security best practice, they include: 

ISO27001 assessment
NIST assessment
Essential 8 assessment

Compliance: Payment card industry compliance is stringent these days – and it's for the benefit of both you and your customers. Accel can help ensure PCI compliance across your entire digital ecosystem, empowering you to easily detect, prevent and remediate data breaches. This includes the development of PCI-DCI frameworks, processes and systems.
Managed Services: Through our ongoing SLA-based management services, Accel can ensure your online platform is always running smoothly, and securely. These services include:

24/7 coverage for business critical platforms
Dedicated support team capability
PCI Compliance (on-going needs)
Recurring pen testing
On-going remediation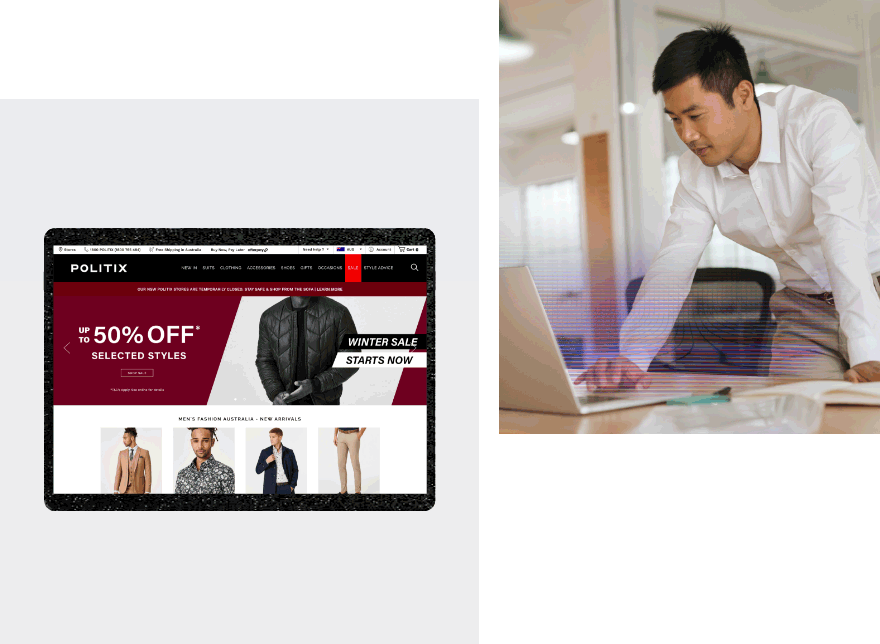 Ready to accelerate securely? Let's go.
Call +61 2 8090 0525 to find out how we can add value to your business.
Request a call back