Approach
We want to help your business to accelerate, securely. We do this by employing an Onshore-Offshore delivery model underpinned by a Hybrid Agile approach.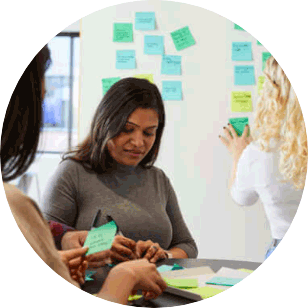 We know that businesses facing disruption have no time to waste. So, rather than the conventional lengthy consulting processes, we have adopted an unique approach that brings together best-in-class methodologies, frameworks, procedures and experience. Not only does our process keep clients at the heart of every decision, it allows us to accelerate from planning to build as quickly as possible and maximises your return on investment.
Why we embrace an Onshore-Offshore 'follow the sun' model
It gives clients complete transparency on project performance (with near real time project dashboards)
Risks are flagged at different stages of offshoring, and risk mitigation plans are initiated
There's the flexibility to adapt to changing client needs, plus scope to provide service improvement opportunities by establishing base lines and then measuring against them
Diversity of background, perspective, and expertise help bring a unique set of skills to the table
We can provide clients with a competitive edge by enabling a lower cost to market
How it works
Our process is guided by the steering committee comprising of the Client and Accel Digital's management. A close working relationship between Accel and our clients is key.
Our Onshore team is led a Customer Success Manager or Account Manager, supported by senior architects who understand and document the client's requirement along with the key users.
Meanwhile our Offshore team is managed by a dedicated Project Manager (supervised by our Service Delivery Manager) who works with the Onshore team to execute the client's requirements through the offshore delivery team.
Our Hybrid Agile approach
At the heart of this delivery model is a Hybrid Agile approach, designed to provide the client with security and confidence in our solutions designs as well as deep involvement in our development and testing. This allows us to move safely at tempo and scale more easily.
Embracing principles from Agile and Waterfall, we focus on collaboration – developing prototypes and iterating our designs in an interactive workshop environment. Our collaborative approach also allows us to engage more closely, and support your continual improvement post implementation.
How it works
Our Agile framework has five steps – here's an overview.
Assign: First, we evaluate what commerce platform solution best fits a client's needs, budget and business context. This can be any number of software platforms like Salesforce, Optimzely and so on.
Design: Next, we create a bespoke secure solution that meets these needs and objectives.
Build: Working collaboratively with our client's team, we realise our design an agile way – allowing for transparency right across the software development cycle. Because clients are hands-on throughout the process, there are no surprises about the end result.
Test: Once built, we conduct thorough and comprehensive testing to make sure the platforms are production-ready.
Deploy: Final. We implement the systems and provide support during the critical early lifecycle stages.​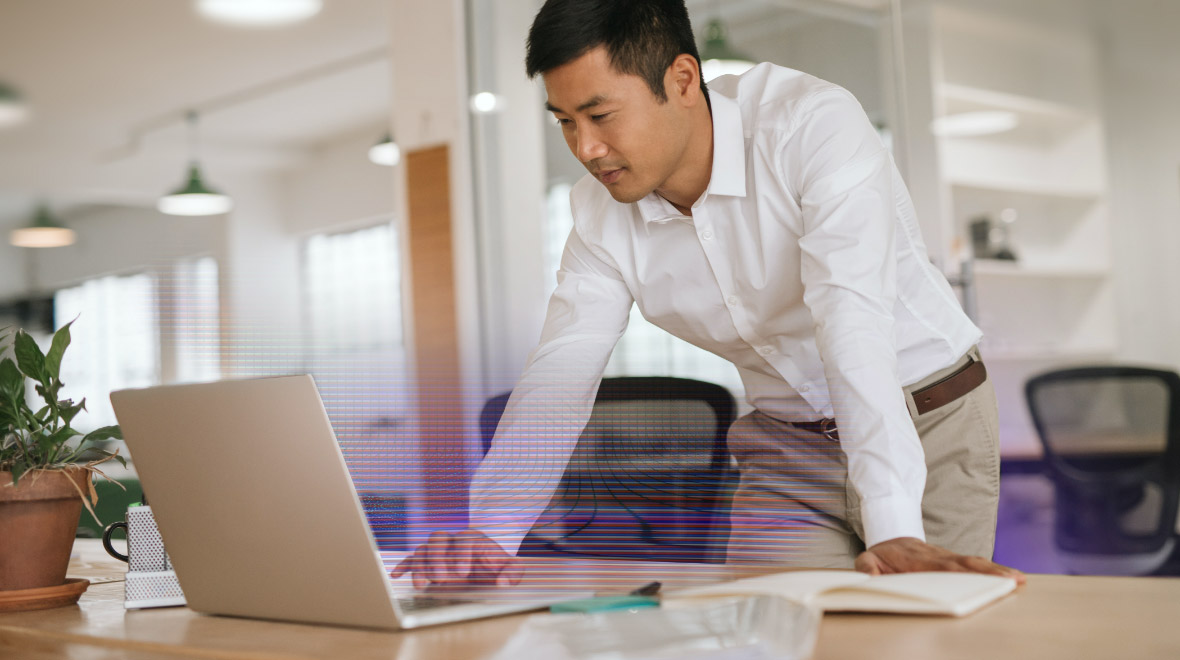 Ready to accelerate securely? Let's go.
Call +61 2 8090 0525 to find out how we can add value to your business.
Request a call back